Countdown to Halloween
9 Days
*******
So far in our Countdown to Halloween series we have looked at
Halloween Historical Fact
s
HERE
Today, lets have a look at some supernatural hocus pocus TV Shows that are on the tube - past and present.
These are my own personal favorites.
While there are several shows from the past and currently playing, these are just my favs!
TOP 5 Choices
#1
The Walking Dead
The Walking Dead (2010 - present), based on a comic book series with the same name.
The series is about a small group of people who survive a zombie apocalypse.
While season one only had 6 episodes, the second season has 13 episodes - yeah!
Some blood and guts, but we do get to follow the lives of each of our charaters.
A lot of shocking twists and turns in this TV series.
A great show to watch - makes the hour go by very fast!


#2
Supernatural
The series follows the brothers as they travel throughout the country hunting demons and other figures of the supernatural.
While the locations and storyline change on a near weekly basis, there is a 1967 Chevy Impala, it shows up as often as the brothers. Its trunk holds all their demon weaponry.
Good, clean entertainment!
#3
True Blood
True Blood is based on
The Southern Vampire Mysteries
series of novels by Charlaine Harris. Detailing the co-existence of vampires and humans in Bon Temps, a fictional, small town in the state of Louisiana.
The series centers on Sookie Stackhouse, a telephatic waitress and those that surround her life.
The series started off great, following the book fairly closely, but this past season was pretty disappointing. Not sure what happened, change in writters??
Adult content
- produced by HBO - nuff said!
#4
Bewitched
A fantasy sitcom (1962 - 1974) chronicling what happens when a witch and a mortal fall in love and get married in 1960s and '70s suburban America.
When I was a young girl, growing up watching this TV series, I so, so, so wanted to be a witch.
If only I could twinkle my nose and make my annoying brother disappear!
Or snap my fingers and I could disappear from school.
I was so convincted I would make a great magical witch.
Never happened, as hard as I tryed, I was just a plain ordinary girl!
Anybody else love this show as much as me?
#5
The X Files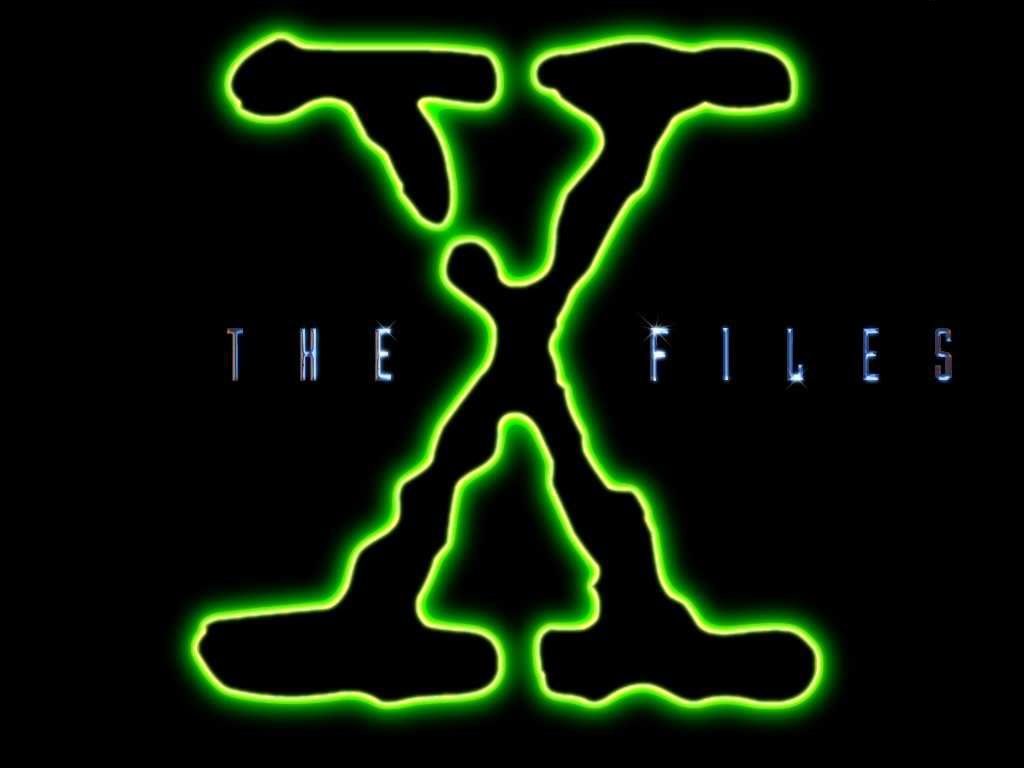 The Truth is Out There
In the series (1993 - 2002), FBI agents Fox Mulder and Dana Scully are the investigators of X-Files - marginalized, unsolved cases involving paranormal phenomena.
Mulder is a believer in the existence of aliens and the paranormal, while Scully, a skeptic, is assigned to make scientific analyses of Mulder's discoveries.
Throughout the show there is an romantic undercurrency between these two charaters.
They skirt around it during the entire length of the show. However in the second and last movie, they have apparently got together. Just like that?
An entertaining show -
Trust No One
!
****
Diane
****